BIOGRAPHIES
Welcome to our Biographies page.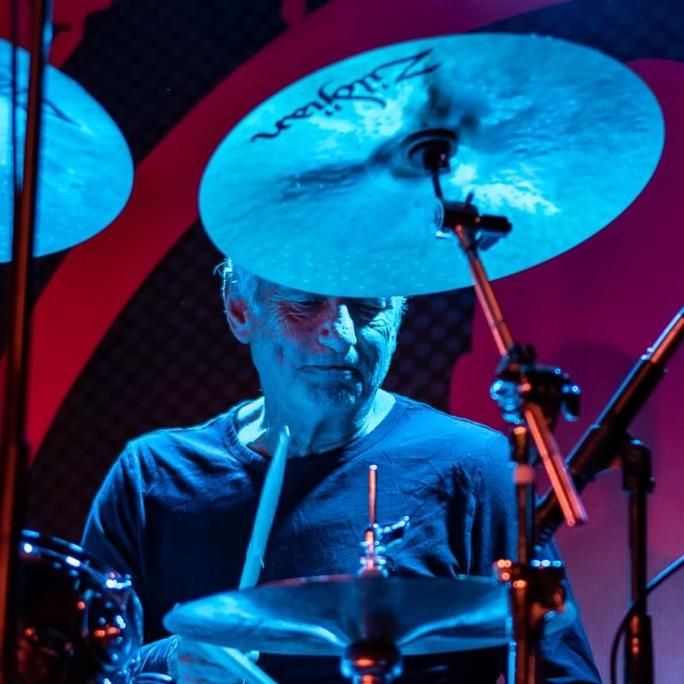 TERRY CHAMBERS
DRUMS
Terry Chambers, the driving force that was at the centre of XTC, is one of the world's most celebrated drummers. Terry was the original drummer for XTC and was with the band at its incarnation in the early '70s until they stopped touring in 1982.  Terry's distinctive drum sounds powered tracks like Senses Working Overtime and Making Plans for Nigel. After XTC, Terry joined the popular Australian-New Zealand band, Dragon. He was also involved in session drumming. In 2017, he reconnected with ex-XTC band member, Colin Moulding and collaborated on an EP with the short-lived project TC&I.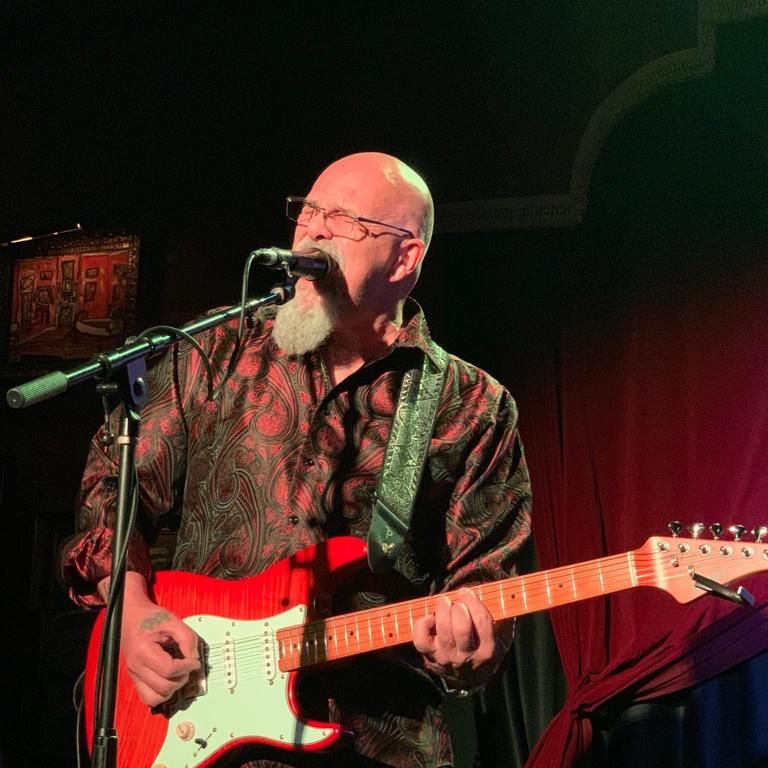 STEVE HAMPTON
LEAD VOCALS, GUITAR
Steve is a man of astounding musical talent. A multi-instrumentalist/singer and songwriter, who is highly respected by fellow musicians. He is an engaging, natural frontman who brings personality and warmth to his performances. Over the years Steve has worked with high-profile artists such as Joe Jackson, The Vapors, The Move, and Ashley Campbell (daughter of Glen). With the ability to turn his musical hand to any genre, be that rock, pop, or country. Steve has found success with his Americana band, Dead Crow Road, which he took to Nashville USA in 2018 where he was signed to Creative & Dreams Music Network and has had several hits in the US United DJ Top 30 charts.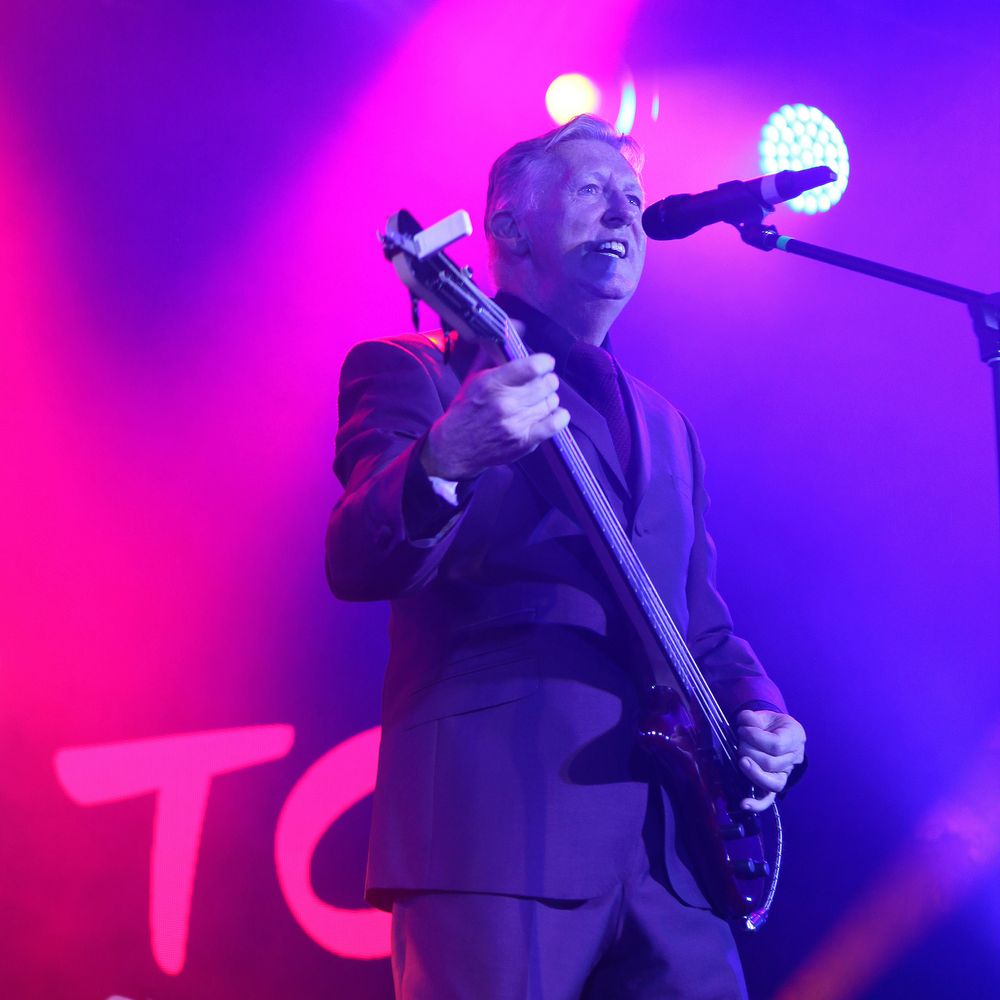 TERRY LINES
BASS, VOCALS
Born and raised in Portsmouth UK, Terry was first inspired to pick up the bass after seeing Paul McCartney performing with The Beatles on TV.
He began his musical career playing with various bands in local pubs and clubs. In the late 70s, Terry met Steve Hampton, and together they set up a band called The Rams, where they wrote and performed their own material. The Rams became a well-respected success, supporting Ginger Baker and The Vapors at The Marquee Club in London.
In the early 90s, Terry took up the role of Paul McCartney, where he has since played in various Beatles tribute bands. The role came naturally to him being a lifelong Beatles fan and a left-handed player, just like Paul! He has performed all over the world playing his idol, including Europe, Asia, USA, and South America.
Aside from The Beatles, his other musical influences include The Jam, Elvis Costello, and XTC.