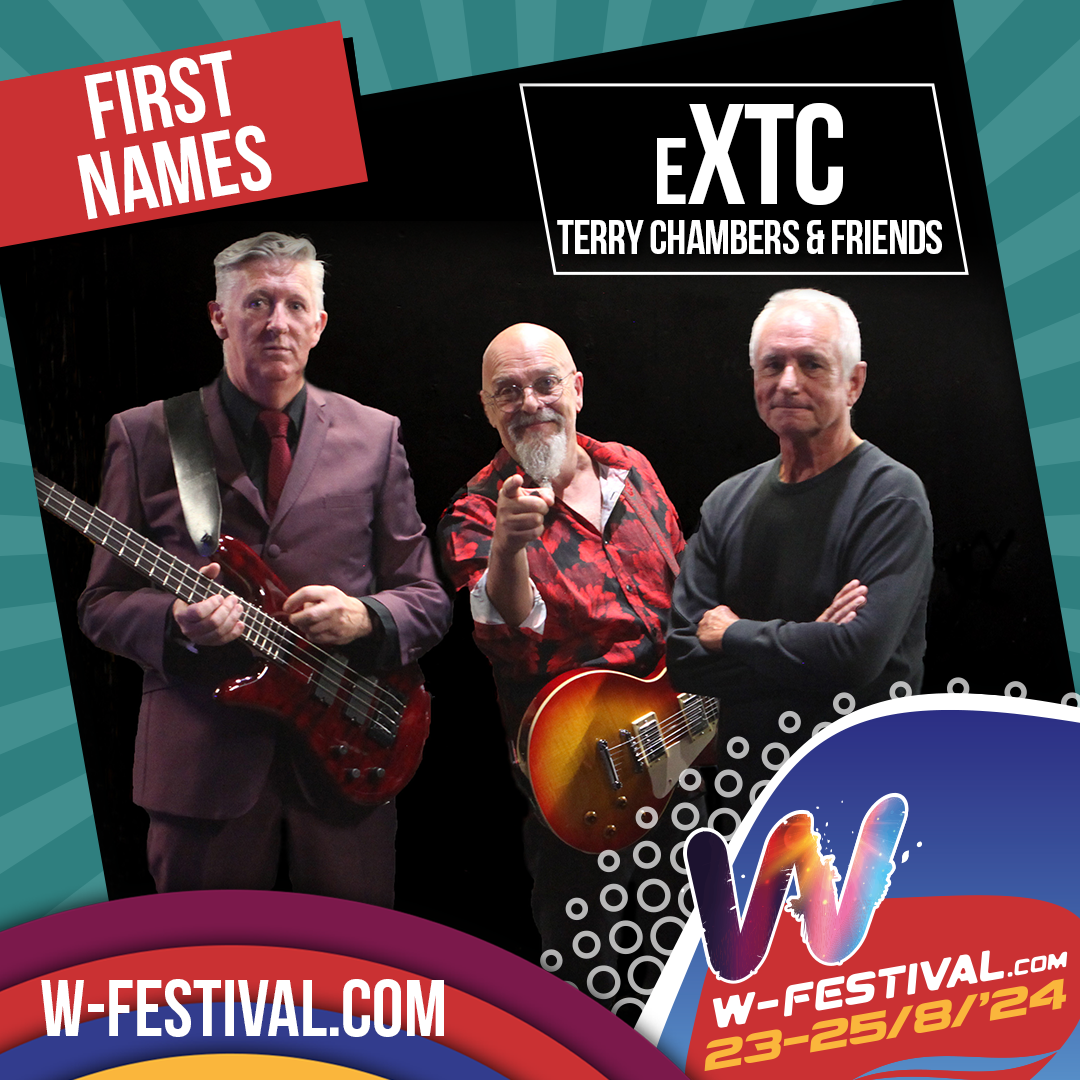 EVENT ANNOUNCEMENT
EXTC COMING TO BELGIUM!
W-Festival – Klein Strand, Ostend - Fri, Aug 23, 2024 — Sun, Aug 25, 2024
EXTC is excited to announce that they will be performing on the main stage at the W-Festival in Ostend, Belgium next summer!
The W-Festival will take place at Klein Strand, Ostend from 23-25 August 2024. Other artists in the W-Festival line-up include Bonnie Tyler, Sugar Hill Gang, Kid Creole and the Coconuts, plus many more!
TICKETS ON SALE NOW!
 
Venue Details.  
Venue Name - W-Festival
Address - Click Here
Website - Click Here
Ticket's - Click Here